Hype Energy Drink – official energy drink of Sea Mile competition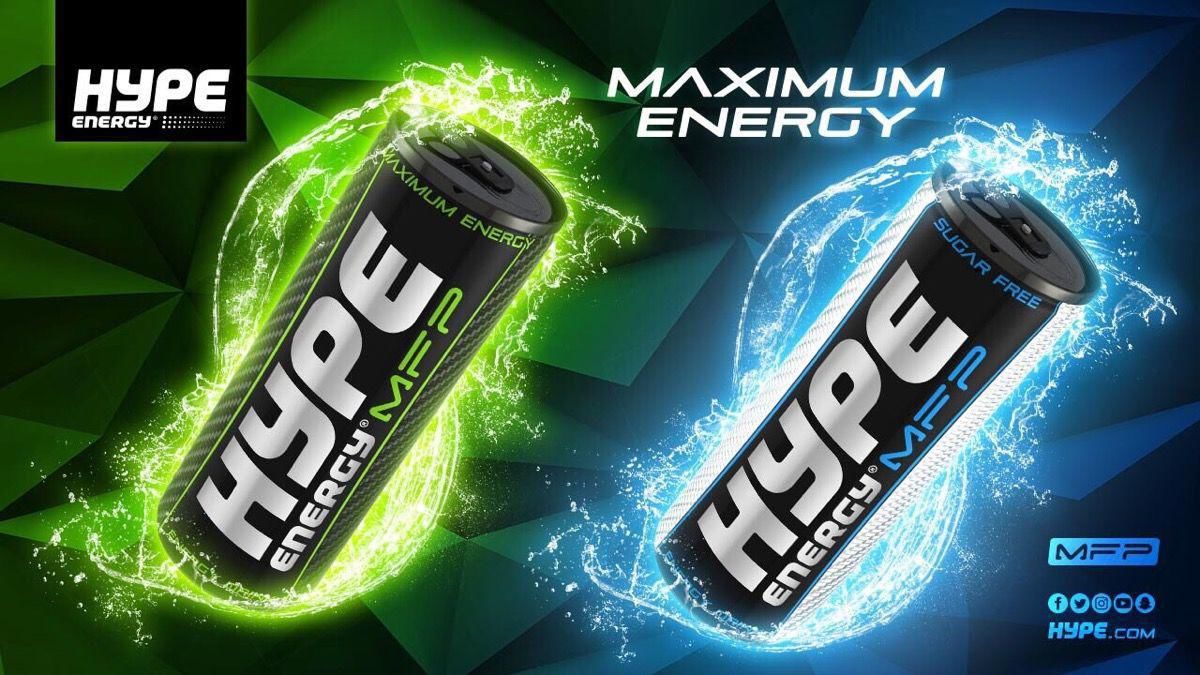 Sunday, 16 July, on the beach of the Ghidighici Reservoir, the fifth edition of the open water swimming race Ghidighici Sea Mile 2017 will be held. This year, the participants in Triple Sea Mile (5555 m), Double Sea Mile (3700 m) and Sea Mile (1850 m) distances will get maximally energized by the official energy drink of the event – Hype Energy Drink.
Hype Energy Drink is a range of energy drinks, represented by two popular products: Hype MFP and Hype MFP Sugar Free.
Hype MFP was designed to deliver maximum energy. Hype MFP is a classic energy drink with a soft aftertaste, with pure and fresh citrus flavour. The absence of a tangy aftertaste can witness the use of authentic premium ingredients. The drink consists of 5 vitamins, as well as caffeine and taurine, which will vitalize your body. One of the crucial aspects is that product is free of synthetic colours and preservatives.
Hype MFP Sugar Free has identic composition to that of Hype MFP, though it is sugar free. Hype MFP Sugar Free drink represents primordial pure energy, which helps in making rapid progress, leaving calories and bad mood behind.
We would like to underline that general director of Hype Energy Drink is Bertrand Gachot, the winner of the prestigious car race "The 24 Hours of Le Mans", as well as former Formula One driver. And it means that the energy supplied by Hype Energy Drink can help develop unparalleled speed in open water as well as get to know yourself better.
Please be reminded that registration for Ghidighici Sea Mile 2017 is now open! Everyone interested in conquering Sea Mile, Double Sea Mile and Triple Sea Mile should fill in the registration form on seamile.md, and pay the contest entry fee.
For those who are not yet prepared to swim a few miles in open water, there will be organized a diverting 400-meter race, FUN SWIM, to which everyone interested is invited. Participation in FUN SWIM is free.
Register today, participation is limited!